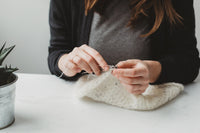 Shop Small and Sustainable
Good Karma Ranch is a small, family-run farm in North Carolina focused on farming the renewable resource of alpaca fiber in a sustainable manner. We run our farm 100% on solar and gently harvest fiber annually to produce high quality textile products you will enjoy for years to come. More about us.
Choose Your Experience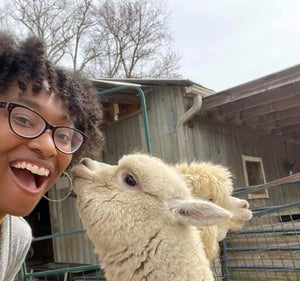 Farm Tours, Alpaca Yoga & Other Events
Join us on the farm for a tour, alpaca yoga or one of our many events year-round. Register to attend.
Farm Tours & Events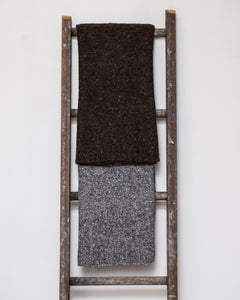 Online Farm Store
Renewable, sustainable, affordable luxury from a small farm in North Carolina.
Online Farm Store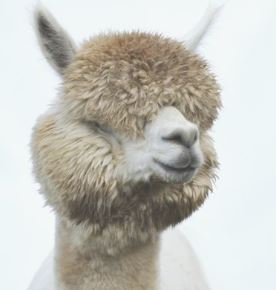 Alpaca Owners
High quality, repeatable genetics for your new or existing herd.
For Alpaca Owners
Featured collection: Summer Favorites
a little customer love
This is an amazing ranch. It is so clean and the animals look like they're so well taken care of . I have bought socks and shoe inserts from them and just love all of their merchandise and love the opportunity to hang out on the farm and see the animals. It is a great place with great people and wonderful animals. You can tell there's a lot of love at this farm!

Brett Hicks
BEST SOCKS EVER! (low profile sport socks)

I LOVE these socks!!!! I wear them for cycle class and my feet stay completely dry!!!! I have also worn them to my son's outdoor sports and they keep my feet warm and dry in my tennis shoes!!

Andi Benson
My cousin drives a pilot boat out into the bay of Finland, in any kind of weather, ice included, to deliver harbor pilots to ships coming into the nearby ports. He told me this toboggan keeps his head warmer than any of his other headgear.

Eric S.